Works Consulting is a team of GIS experts specializing in linear referencing systems (LRS). Our professional background in civil and transportation engineering offers a combination of GIS and practical roadway industry knowledge that delivers renown business solutions for agencies that manage transportation infrastructure electronically.
Two decades ago we began a track record of successful geospatial projects in the roadway industry while many were encountering failed projects at epic rates. We reminded clients that "GIS works" – as our incremental approaches resulted in economical and progressive solutions that began to make an impact on the national scene.
Starting 18 years ago, we invested in time-saving intersection-based linear referencing tools — and later found that our own working methodology is effectively what others are calling multi-level linear referencing (MLLRS). We've recently seen Esri build some of our methodologies into their Roads and Highways product.
Highway Performance Monitoring System (HPMS)
Since June 1995 – we've been providing components of the HPMS submittal. Much more often, we've been responsible for the entirety of a state's submittal.
COG and MPOs – we also serve regional government consortiums that seek assistance in meeting federal mandates pass on through the states.
States need All-Roads networks — and we have the versatile process and toolset and experience to help you accomplish ARNOLD.
Business Process Improvement and Documentation
WFM and/or TAM from Esri
HTML5 from Madcap or Adobe
Maintain a consistent approach and evolve your staff with a structured training environment.
Endow your staff – with our managed workflows and task assistants – customized to your specific business needs with utmost efficiency.
Keep documentation updated with our technical support services utilizing Esri workflow management methods augmented by our single-source web/print authoring capability.
Software as a Service (SaaS)
Z-coordinates — provide us your GPS readings and we can install the Z-coordinates onto your centerline and/or routes.
Curve & Grade — send us your best centerlines and we'll develop the HPMS curves submittal. We'll also do the grades if elevations are available.
LRS Advanced — send us your best E-911 centerlines and we'll push them through LRS Data Reviewer and build your LRS routes for you in record pace for maximum efficiency. Feed the results to Esri Roads and Highways – or use LRS Lite to build events/features using ArcGIS Desktop efficiency.
Applications and Tools, customized...
Notice from the abundance of deployed software solution services (SaaS, above), that we can agile-develop any application, widget, or tool to meet any need of your organization. We've actually built 2 photo logging systems.
LRS Education and Planning
Contact us at 480-813-0570 and ask for Joe in order to start a web meeting and get some answers — assuming you have some questions...
We learned Intersection-based LRS — from Esri when they delivered 5 AMLs to Arizona DOT in 1994. ADOT asked us to show them how to adapt the AMLs to specific business needs within the planning group at ADOT.
You can learn — much as the Esri team did when they first showed us their R&H product – but expected users to populate event measures on their own from the keypad. That's when we re-introduced the intersection-based concept to the current crop of Esri programmers.
Roadway Construction Plan Inventory Extraction
Paper Plan Review – we've processed an average of at least 100 sets of construction projects annually going back 25 years. We are well versed in plan extraction methods – both manual and semi-automated.
Line-based Inventory - provides us with the ability to turn CAD drawings and LiDAR traces into LRS polygons – referenced to your LRS datum.
ArcGIS Desktop – we can create new events/features against the ALRS of Roads and Highways — and then load them into your enterprise R&H database with full endowment — sparing ourselves from the limitations of the RCE.
Traffic Count Planning and Cataloging
Our services can also include execution of a count program through subcontract...
HPMS requirements - can be quickly determined. We typically catalog the recent traffic count history to-date and compare to the functional class map to find gaps in counting activity. Then we interview agents and place new counts to fulfill existing HPMS needs and desired FC upgrades.
MS2 Integration - Since 2000, we built Arizona traffic repository at our own web. Today, we encourage agencies to report their count data in the cloud, and offer integrative services to update data and provide uploads to MS2 on client's behalf. See multitudes of data we've already processed here: CAG SEAGO
Functional Classification Management & Urban Smoothing
Schematic FC Maps — have been adequate but are also nebulous in portraying reality. We conduct comprehensive FC reviews and assemble bulk FC update requests.
Urban Boundaries — generated by census rules have often been unrealistic. We can integrate with aerials, census, FC and HPMS to make population reporting easy to perform.
Crash Safety Data Processing & Analysis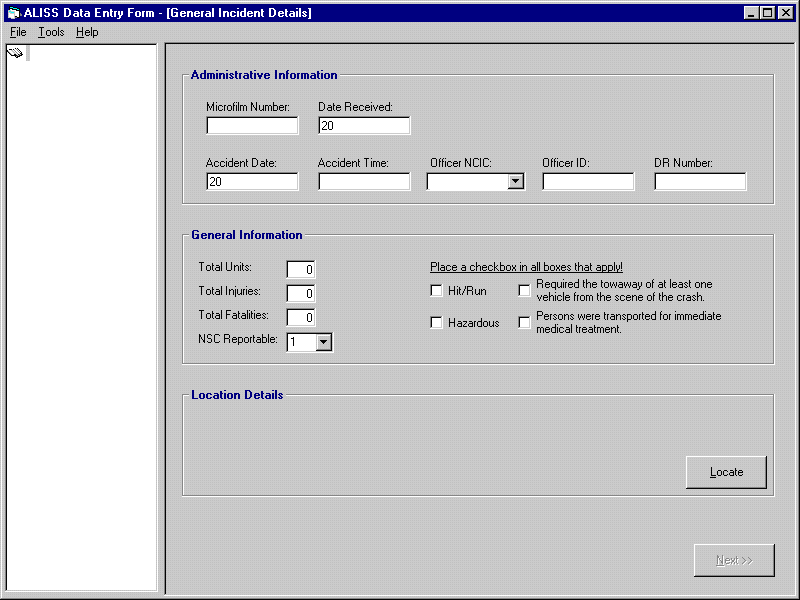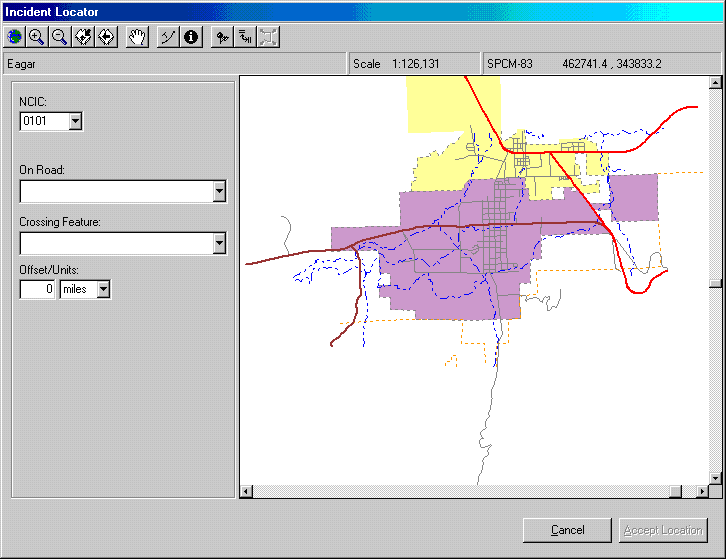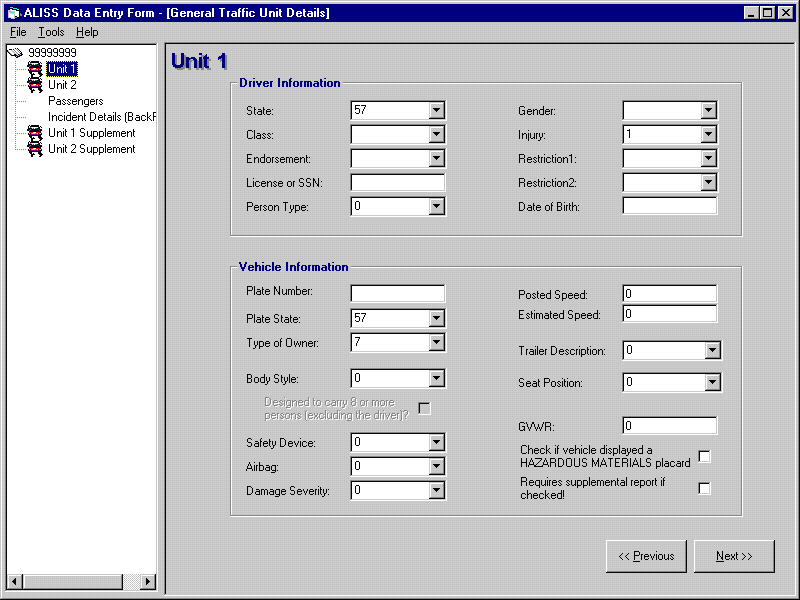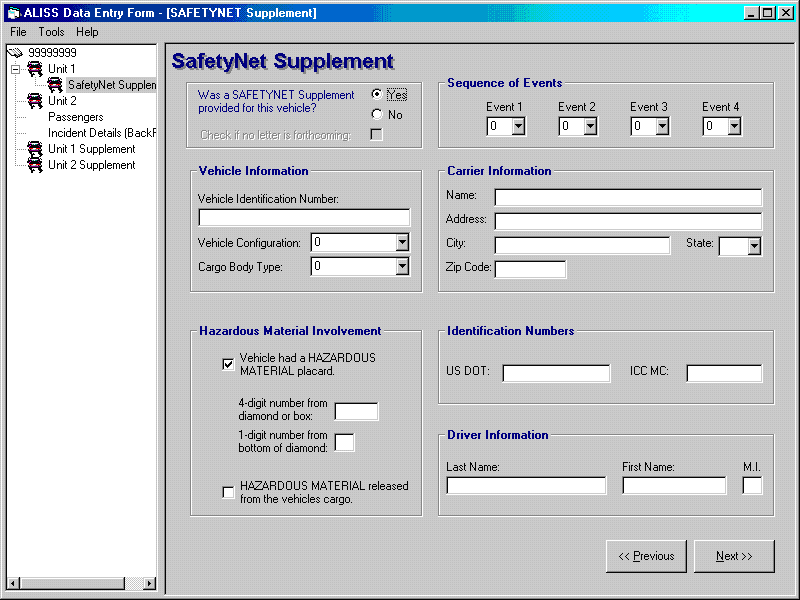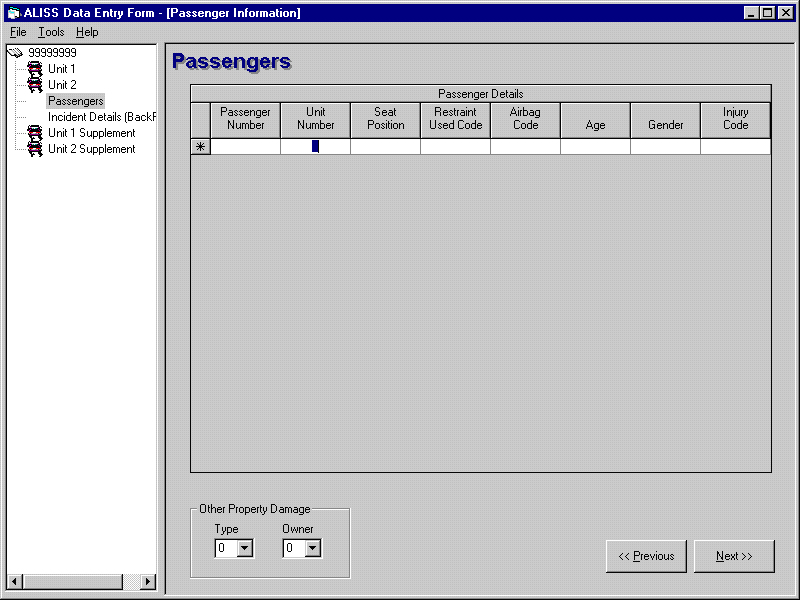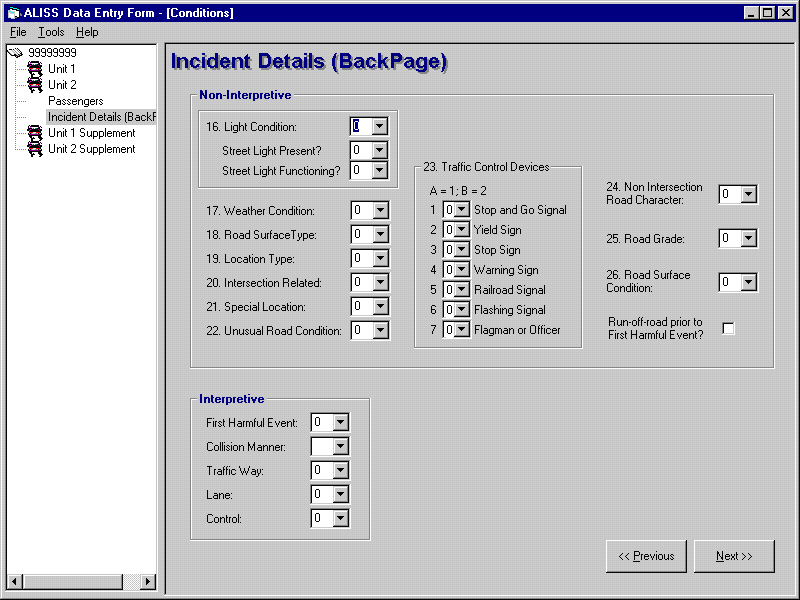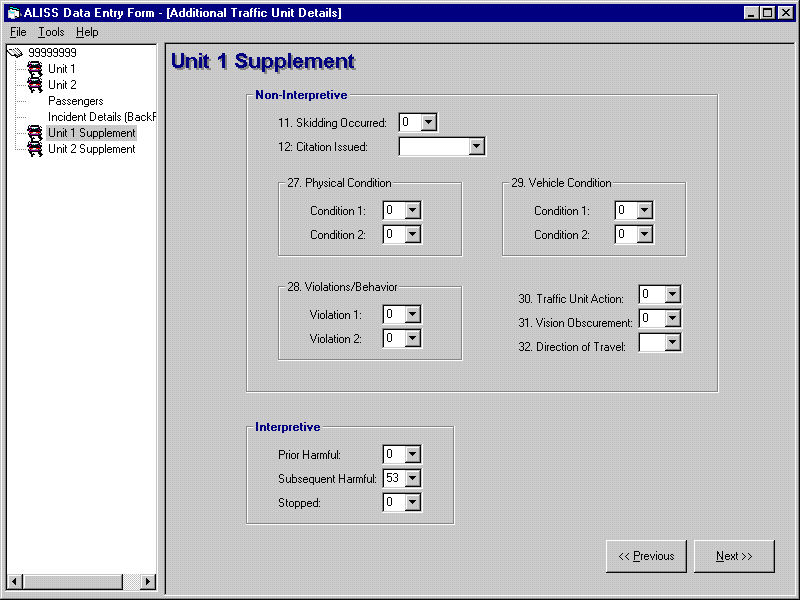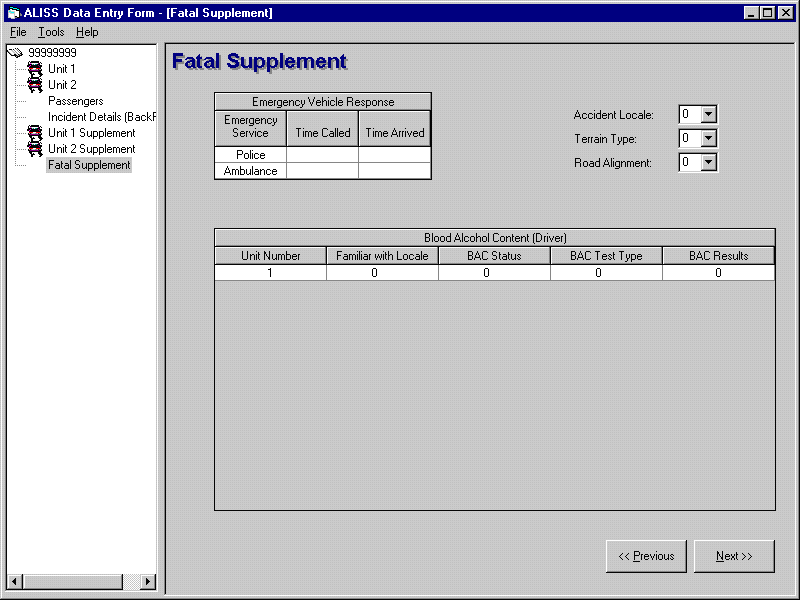 Data Entry — we assisted Arizona through the Y2K transistion and re-wrote their data entry module to provide opportunity for 100% location reliability. Since, we've continued to provide access for improved analytics of the crash data – and conformed crash to inventory and operational.
Analysis — we remain at the forefront of improving usefulness and comprehensibility of motor vehicle crash histories following our TRB publication in 1999.
Alternate Routes and Route Planning
We built Arizona's Alternate Route Information System (ARIS) to catalog the official statewide detours in regional e-catalogs. We also delivered (free) oversize & overweight e-routing functionality 9 years before ADOT went out to bid for it.
Corridor Planning - our corridor safety improvement program analytic toolset created a new standard 15 years ago.